Book A Ride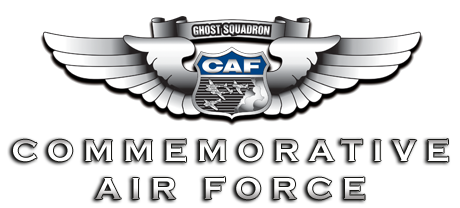 In 1957, a small group of ex-service pilots pooled their money to purchase a P-51 Mustang, beginning what is now called the Commemorative Air Force. With the addition of a pair of F8F Bearcats, the CAF became the founders of the warbird movement, an effort to preserve and honor our military history.
On Sept. 6, 1961, the CAF was chartered as a nonprofit Texas corporation in order to restore and preserve World War II-era combat aircraft.
The CAF has more than 11,000 members and a fleet of more than 175 airplanes. The fleet contains American aircraft and select foreign aircraft from military conflicts since World War II. (The number of members and aircraft continually change, thus we use the wording 'more than.')
The CAF changed the name from Confederate Air Force to Commemorative Air Force in 2001. The decision was made by majority vote of the CAF membership.